 We have been implementing
projects for more than 9 years
A team of real
professionals
We strive for best
results
About company
Samruk-Kazyna Development LLP was established on March 20, 2013, in order to implement projects for the construction of real estate using "green" and eco-technologies with a high commercial component within the framework of the Law of the Republic of Kazakhstan "On Energy Saving and Energy Efficiency" and preparation for the EXPO-2017 in Astana.
As part of the Instruction of the President of the Republic of Kazakhstan, N.A. Nazarbayev, Samruk-Kazyna Development LLP, together with BI Corporation LLP, implemented the Green Quarter project using energy-saving technologies (Minutes of the meeting with the participation of the President of the Republic of Kazakhstan of January 23, 2013)
On May 04, 2023, Samruk-Kazyna Development LLP was re-registered due to a change in the membership. Members: Samruk-Kazyna Construction JSC (100%)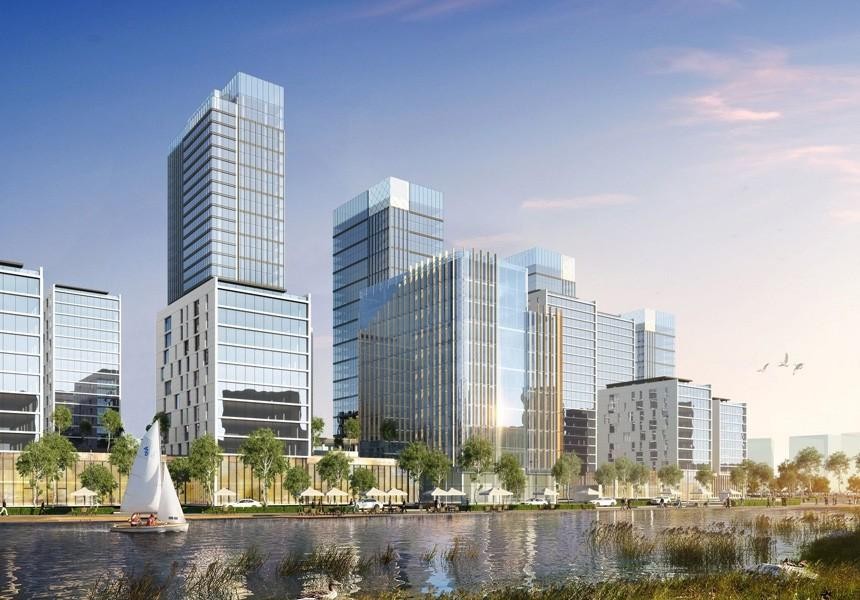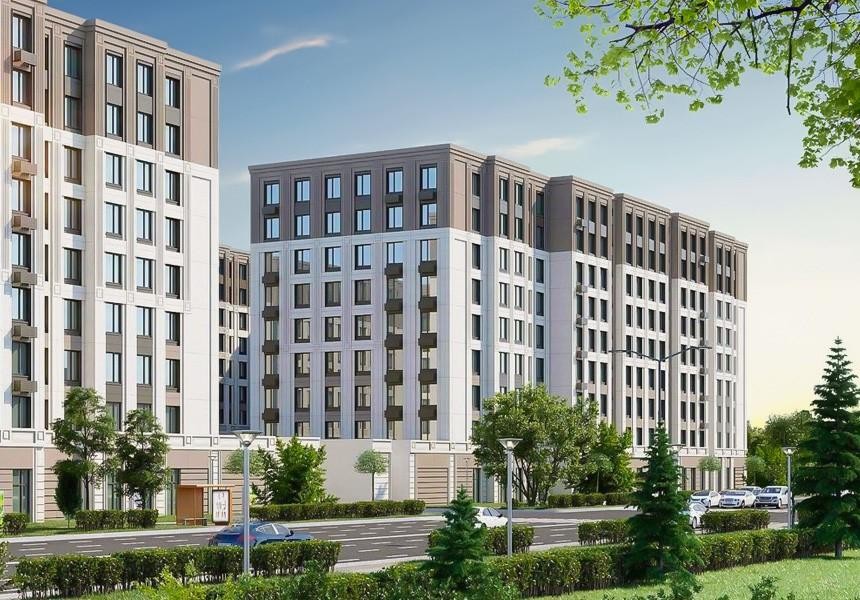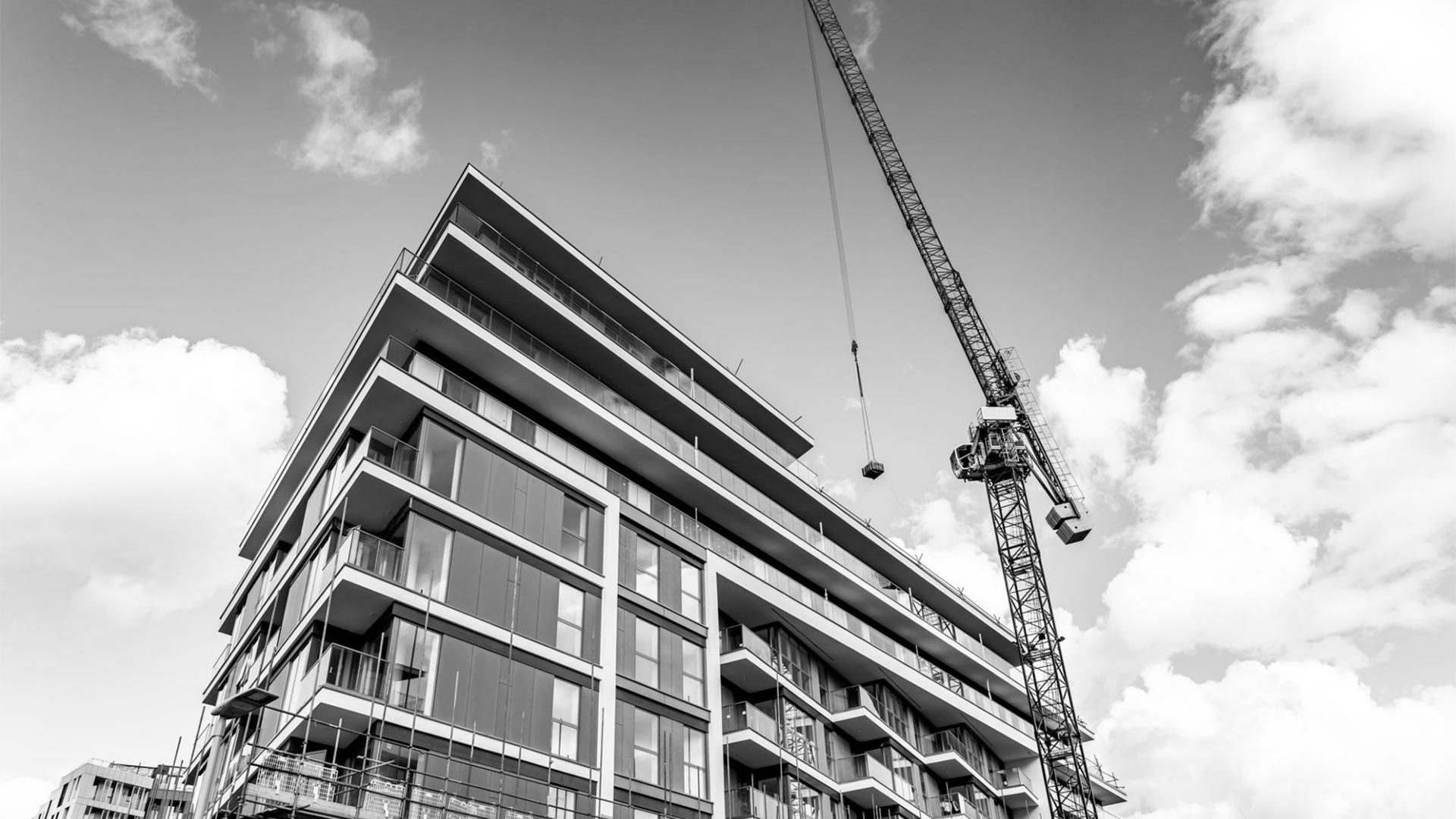 2013

Year
of
foundation

30+

Company
staff

35+

Projects

250

th
m2

Building
area
Services
Technical Supervision and Construction Control
Supervision of construction at all stages of the project implementation, including quality, timing, cost, acceptance of completed works and commissioning of facilities. Technical supervision is an integral part of the construction control measures at all its stages.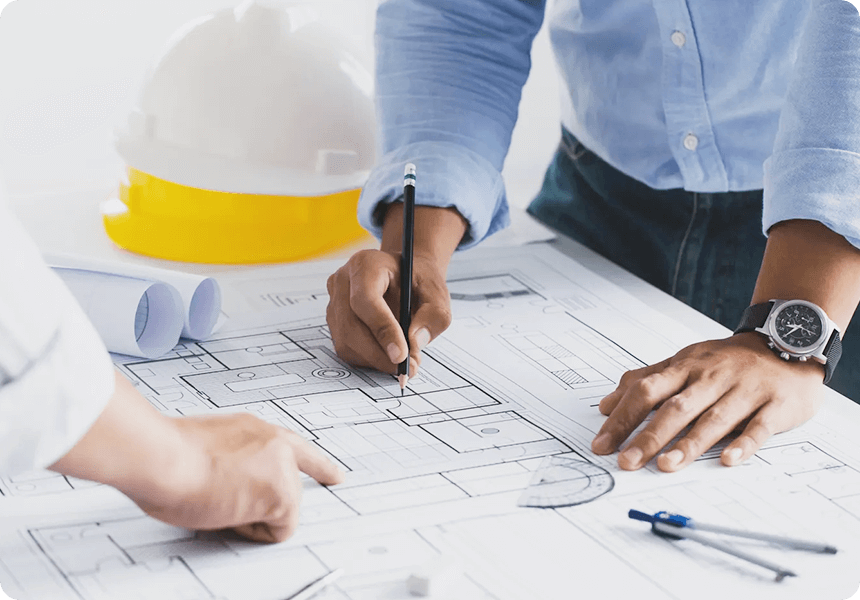 Project management
Organization, planning, coordination, control over the design, construction and commissioning of facilities aimed at achieving the goals and objectives of an investment and construction project within a given budget and deadlines.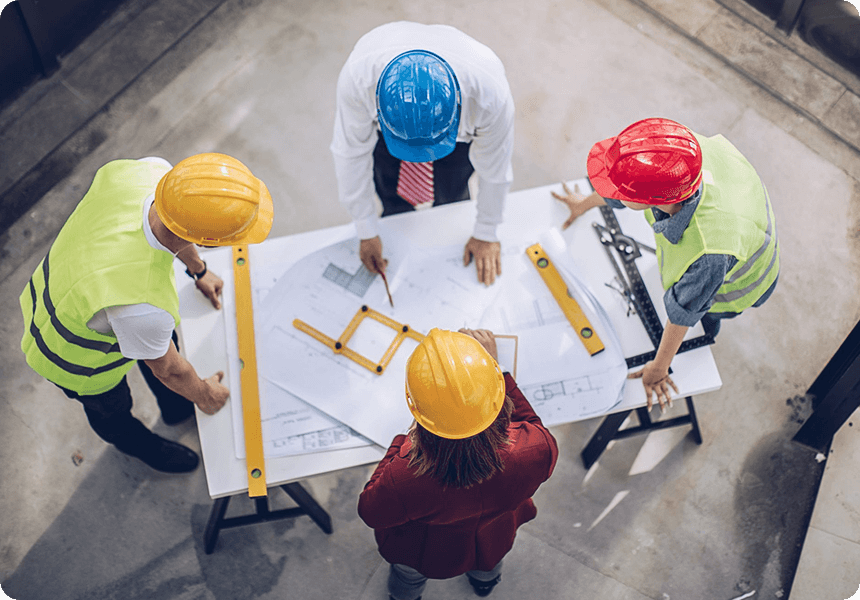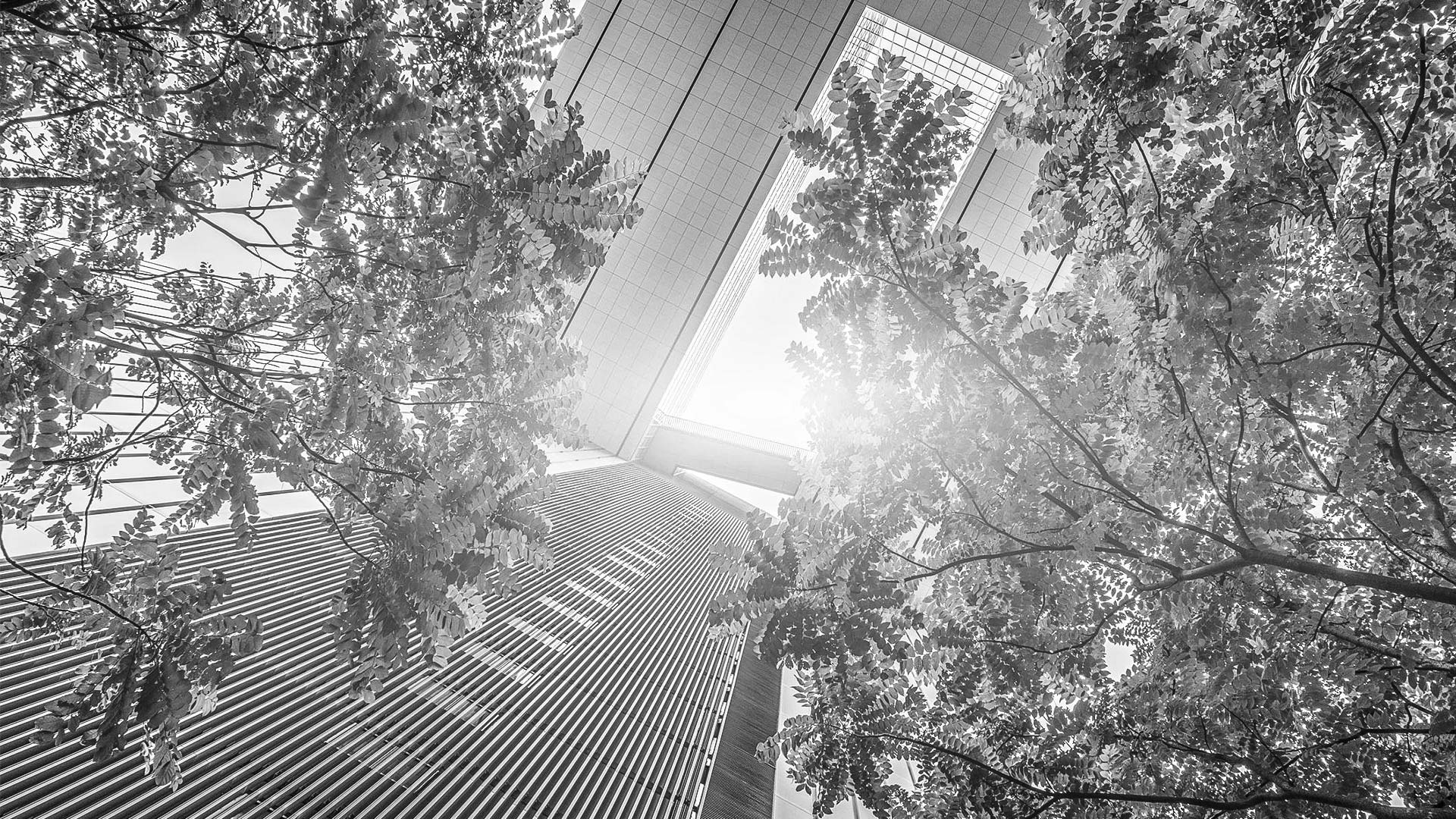 Ask a Question
Please, fill out the
form


to send your question!